Janet Smith has over 25 years experience working with pet owners, she is the former owner of Good Dog! Training in Haslett Michigan. Now she is back in Lansing with personalized pet services designed to make working with your dog enjoyable and affective. Janet arrives in your home for a series of In Home Lessons and then it is followed up with Public Practice sessions. All training equipment is included along with lifelong support. You will know exactly what the training will cost up front and you have her assistance with your pet for life. Find out why clients love working with Janet and why she is one of the most frequently referred trainers by the Lansing Veterinary Community.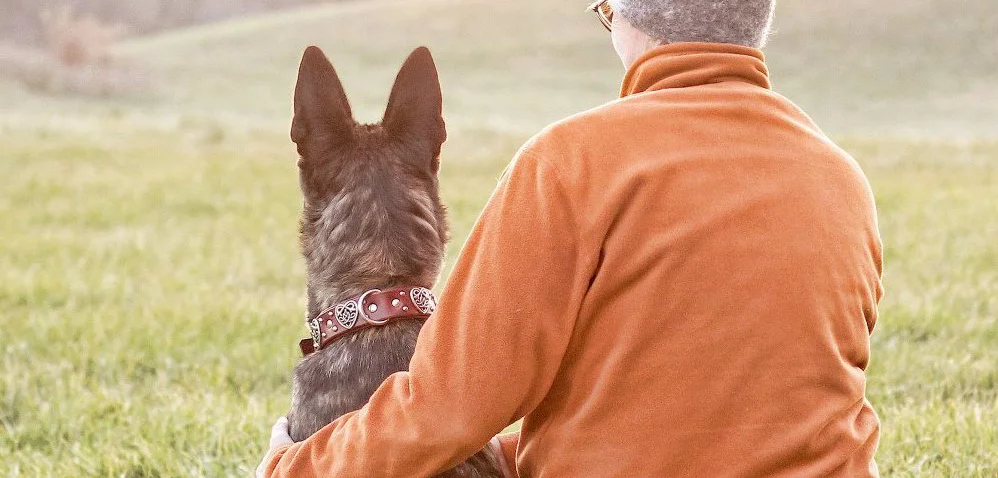 Ready to have a trained dog? Contact Janet today for a free phone consultation.
Contact Janet Smith Dog Training – 517-290-9965
What it's like to work with Janet
I don't train your dog for you – we train your dog TOGETHER. We will communicate and select an In Home Training program together based on your goals and your dog's personality. Our first lessons begin in your home, after a series of In Home Lessons we take our show on the road with public group classes. Your Training Package includes all training equipment, an extensive video library, a private client Facebook group and lifelong training support. You will know upfront exactly what training will cost. I understand the selection of your trainer matters or you might not know what to select — I offer a single session visit in your home for $125, that payment can be rolled into any training program you choose.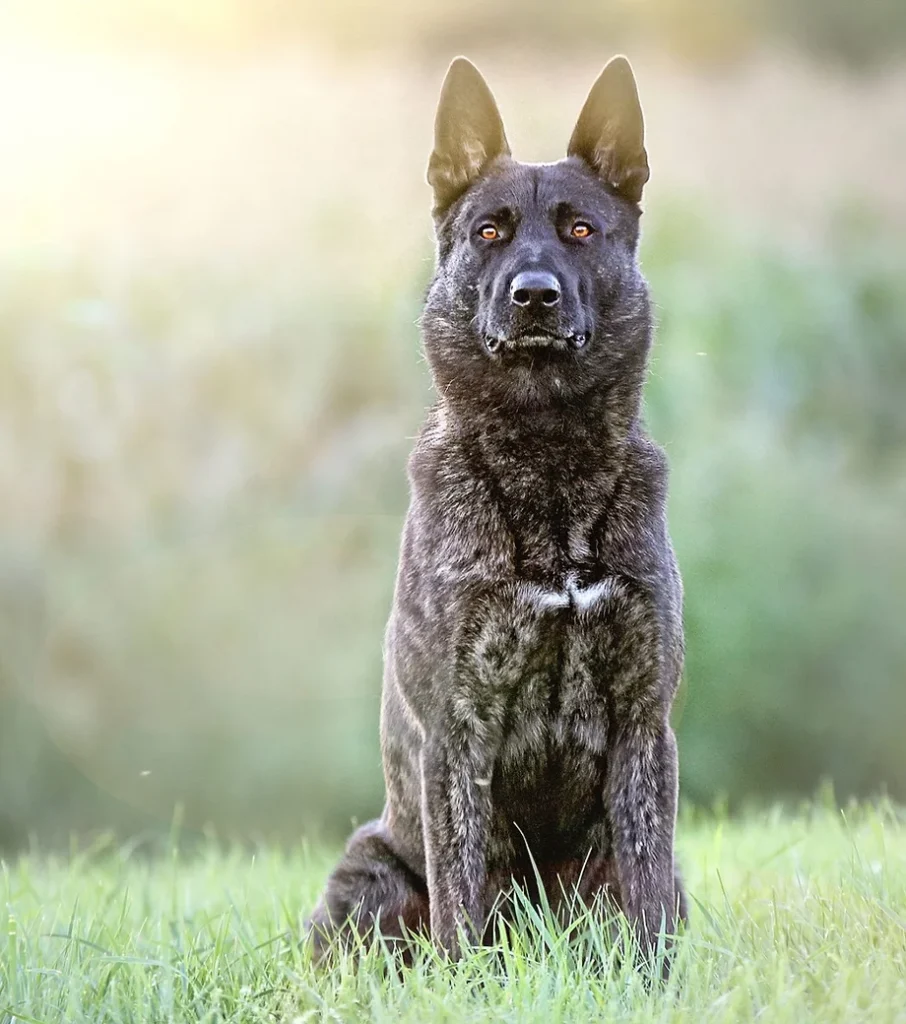 Now Offering Group Classes!
Janet Smith is now offering Group Dog Training Classes in Lansing, MI. The classes are held at the Doggy Day Care and Spa in Lansing.
Puppy socialization and adult dog household obedience classes are available in a group setting, classes begin in September.
Click here to select & register for class!
Areas we serve:
Lansing
East Lansing
Okemos
Haslett
Bath
Mason
Williamston
Diamondale
Holt
Grand Ledge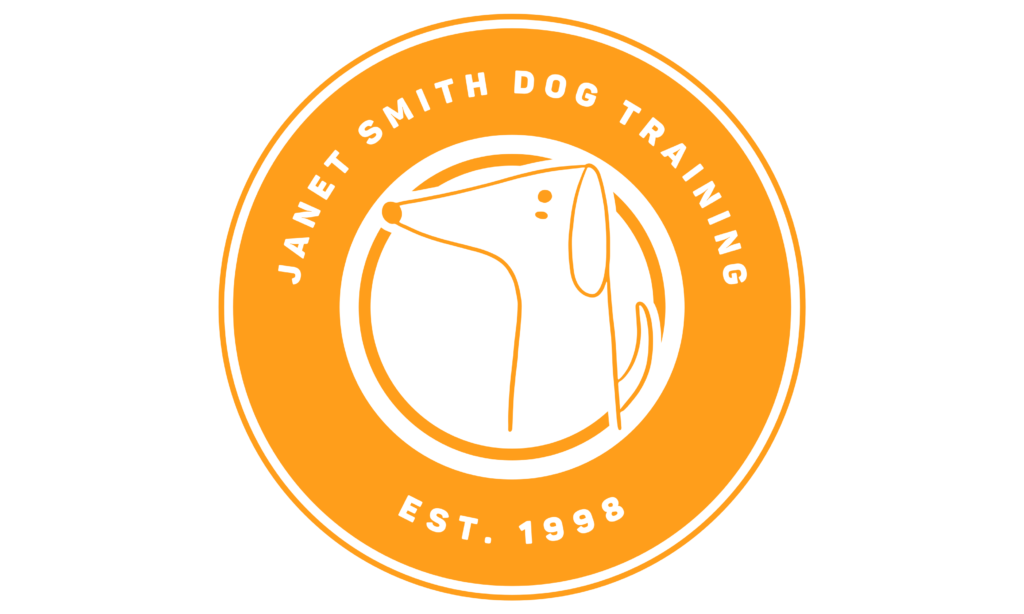 What human clients say about Janet Smith (the dog clients just say woof!)
Cheri Beauchamp
2022-12-09
Janet is very passionate about what she does with her dog training. She helps people understand their dogs, which allows the dogs to become a family member. Janet also is a very wonderful and very informative Scent Work (Nose Work) instructor. She gives great instructions and scenarios at class to help the dogs get their nose to odor. As well as helping us the handlers to be better understand how scent works. Janet will for sure make owning a dog a better and more enjoyable experience for the dog and owner.
Janet is a knowledgeable scentwork instructor. I've enjoyed training under her this past year. She cares about her students and is always finding ways to make us all better.
Janet is the best! She takes her time with you and your dog. She gave us confidence in training our dog Brooks which in turn helped Brooks feel confident and have less anxiety!
We would absolutely recommend Janet to anyone! Our St. Bernard resuce was stubborn and reactive to other dogs. I was at a point where I didn't feel comfortable walking her alone anymore. After just ONE session with Janet, we saw a huge difference! She not only gave us a personalized plan of action, but included several strategies to help us achieve our desired goals. It has been so amazing to be able to enjoy life with our sweet dog!!
Janet is an amazing trainer and has introduced me to Scentwork! I would t be as far as we are without her.